Meet the Caribbean Homes Team – Your Friendly Realtor on Bonaire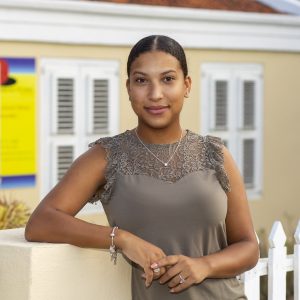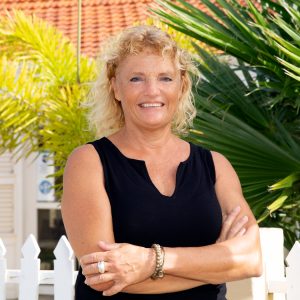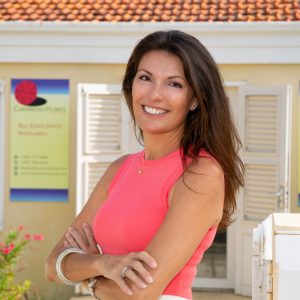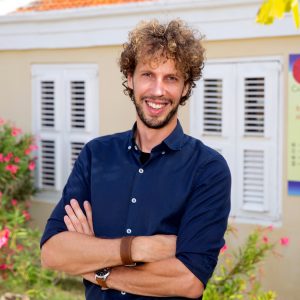 Introduction:
Bonaire, a tropical paradise with its azure waters and sun-kissed beaches, attracts many people each year who dream of a new home on this beautiful island. For those seeking their own piece of paradise, we are here to assist you in finding the perfect home: Caribbean Homes, the friendly realtor of Bonaire.
Reliability and Expertise:
Caribbean Homes is a trustworthy and experienced real estate agency that welcomes its clients with open arms. With our extensive knowledge of the real estate market on Bonaire and years of experience, we are known as a reliable source of information and guidance for individuals searching for a house, apartment, plot, or commercial property.
Personal Attention and Care:
What truly sets Caribbean Homes apart is the team's dedication to providing personal attention and care to its clients. We understand that buying a home, plot, or making a significant investment is a crucial decision, and we take the time to listen to the specific wishes and needs of each client. Whether it's a cozy seaside apartment, a luxurious ocean-view villa, or a modest home surrounded by lush gardens, our team ensures that you find the perfect property or plot that suits your desires.
Excellent Service from Start to Finish:
Our team guides you throughout the entire purchasing process. From the initial contact to handing over the keys, we are ready to assist and advise you. We handle all necessary documentation and ensure a smooth transaction, allowing you to focus on your new adventure on Bonaire.
A Source of Trust:
For many, buying a home is an exciting and sometimes nerve-wracking experience. However, with Caribbean Homes as your realtor, you don't have to worry. With our integrity, honesty, and transparency, we provide reassurance and create an atmosphere of trust throughout the entire process.
Conclusion:
If you dream of a life in paradise and are searching for a home or plot on Bonaire, Caribbean Homes is here for you. With our reliability, expertise, and personal attention, we are the ideal realtor to guide you in finding your dream home. With our team by your side, buying a house on Bonaire becomes a worry-free and enjoyable experience.
Caribbean Homes Bonaire; where trust and service are key.